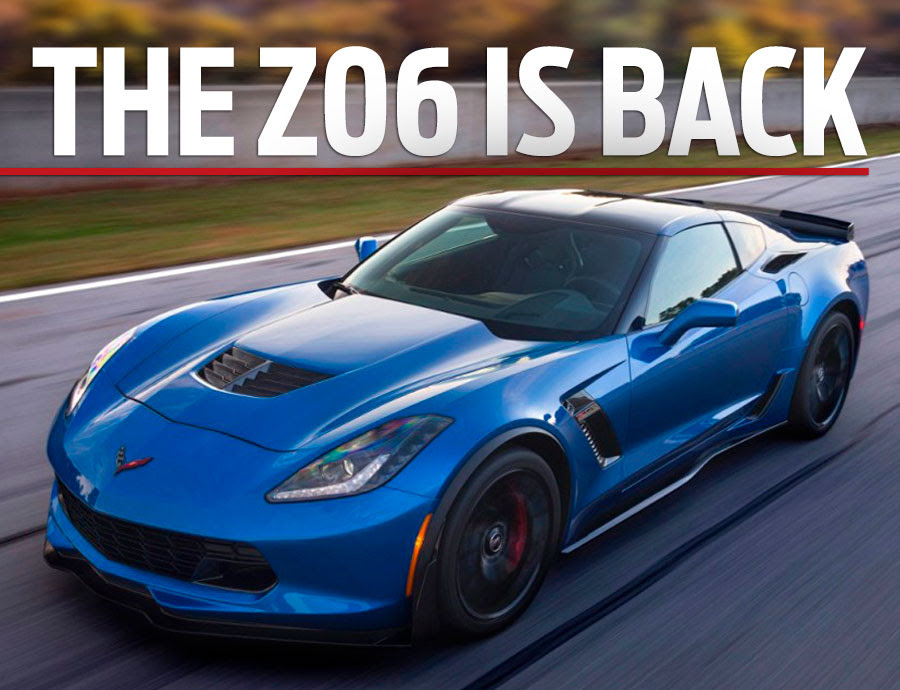 Last week, Chevrolet teased the newest model of the Z06 with a fierce sound clip of its roaring crankshaft V8 engine.
Let's take this opportunity to look back at how far the Z06 has come, while we wait for its official reveal.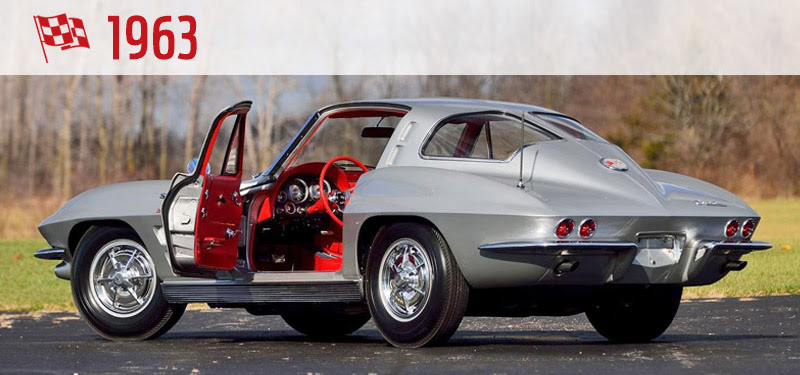 1963
The first Z06 came out in 1963, as a part of the 2nd generation of Corvettes. It was designed by acclaimed Corvette engineer Zora Arkus-Dontav to dominate the race track.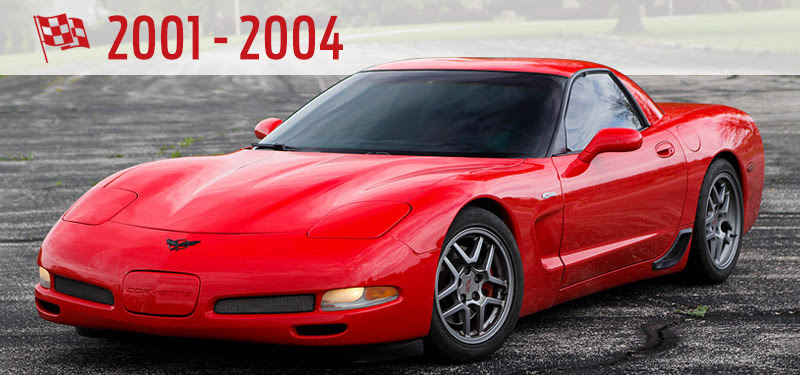 2001-2004
The automotive world had to wait until 2001 until the next edition of the Z06 came around, as part of the 5th Corvette generation. This was the first time the Z06 was introduced as a dedicated Corvette model.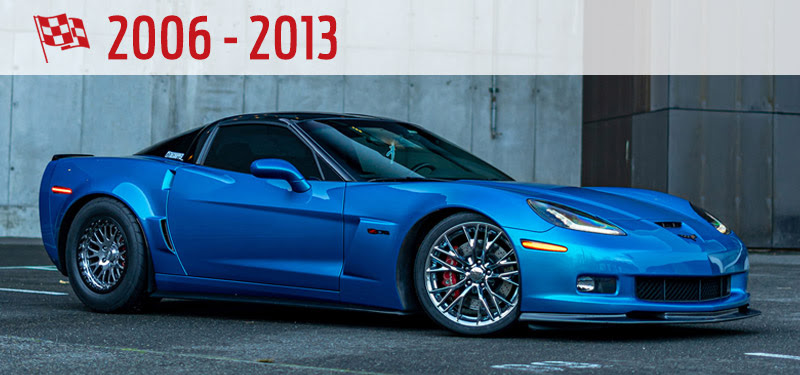 2006-2013
Thankfully, we didn't have to wait very long before the next Z06, which was brought back in 2006. This model was one of the best performance cars in the world at the time with a 6:2:1 power-to-weight ratio.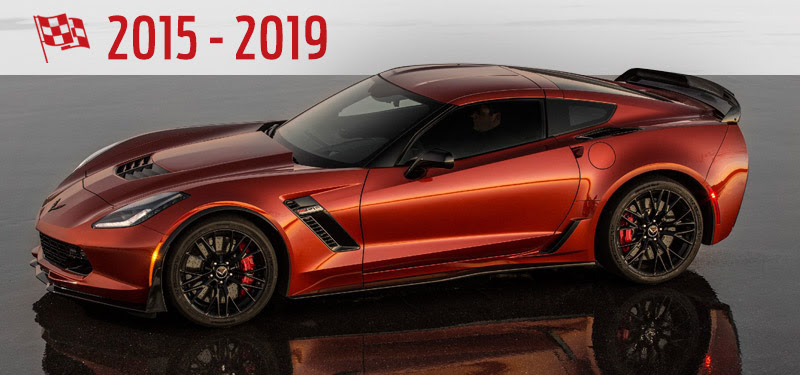 2015-2019
Chevrolet unleashed the most recent Z06 to the world in 2015, with all of its 650 horsepower and equivalent torque. It's already been two years since the last model of the C7 Z06 was produced, in 2019.